L.Liladhar & Co
Essence- A tempting journey through our product range where authenticity of the taste coupled with a fresh very nature similar flavour, all through good manufacturing practices.
Essences create an aroma and taste for your confectionary, Bakery Products, Ice-Creams, Sweets, Milk-based Products, Desserts and Drinks and Appetise your mouth watering palette.
Synthetic Soft Drink Concentrates (Emulsion)- Our Soft Drink Concentrates are well proven with the Beverage Juices and other releted Industries.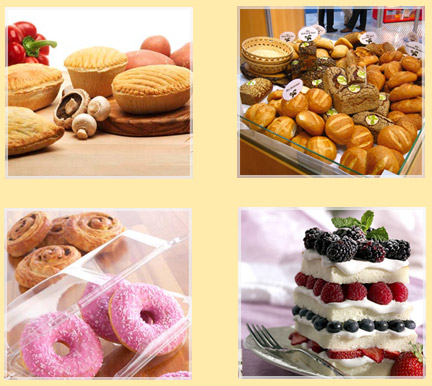 Soft Drink Concentrates are very identical to nature fresh juice notes which is a very necessary element to grow business for soft drinks manufacturers.
Our main goal when creating new products is to copy natures colours and flavours as closely as possible and use the findings as a starting point for new ideas.